Southwest Engineers -Turnkey Solutions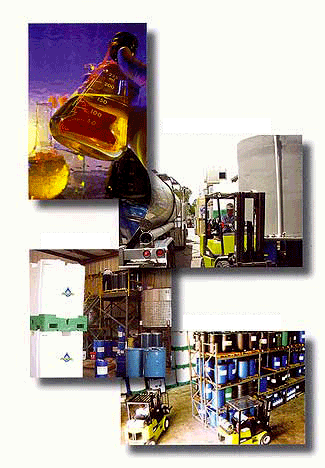 Southwest Engineers offers a number of turnkey solutions to water treatment problems. These range from complete water treatment account management to specialized problem solving.
Southwest Engineers has the capabilities to assume the complete water treatment responsibilities from design, delivery, placement, implementation, and administration. This service is provided to many owners, facilities management companies, mechanical contractors, government facilities and retail organizations.
Southwest Engineers offers a number of solutions to water treatment problems such as custom designed pre-wired and board mounted chemical feed and control equipment, on-line filtration and cleaning of equipment. Specialized services such as design and implementation of chemical containment, bulk storage and delivery, and drumless delivery. In-house or off-site monitoring of remote facilities including call-out alarm for system irregularities and chemical container levels are a well-known service offered by Southwest Engineers.
Southwest Engineers offers chemical cleaning of boilers, heat exchangers, condenser tubes, and process equipment that are fouled. Southwest Engineers also provides services for the cleaning and sanitizing of HVAC equipment such as cooling towers, air-handlers, coils, and other water carrying equipment and piping. New equipment pre-cleaning and passivation is also available.
Specialized studies, equipment monitoring, and equipment inspections & reporting are available through Southwest Engineers. These include: corrosion studies, steam profile studies, system mass balancing, metallurgical analyses, and equipment inspections via borescope with video documentation.